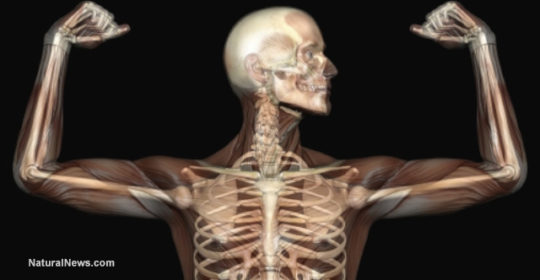 by
Robert Gorter, MD, PhD, is emeritus professor of the University of California San Francisco Medical School (UCSF)
Introduction to CBD and Osteoporosis
Osteoporosis is a bone diseases characterized by a loss of bone mass, leading to skeletal fragility and fractures. One of two women and one of eight men will be diagnosed with osteoporosis. It is called a "silent disease" because you cannot feel or see your bones becoming thinner over time. Unfortunately, many people are diagnosed with osteoporosis only after a painful fracture has occurred. All older adults are at risk but certain individuals have factors that can increase their chance of developing the disease.
Osteoporosis is a usually preventable decalcification of bone and always leads to significant symptoms and diseases, decreased life expectancy and decreased quality of life.
Dr. Gorter offers his knowledge and view on osteoporosis and how it can be prevented in most cases with CBD. In addition, Dr. Gorter explains the modes of action of CBD and makes understandable all the positive effects in aging.
Osteoporosis decreases the life expectancy in women by approx. six years and in men by approx. four years; and it affects all elderly people in their quality of life and independence. With a greying population, where the elderly life longer, osteoporosis is becoming a major economic factor and costs society hundreds of billions of US Dollars or Euros per year.
In this article, as a Cannabis sativa L. expert since 1971, Dr. Gorter discusses the efficacy of CBD in treatment and prevention of osteoporosis. CBD has no side effects and is very low in costs.
For more info click the link below
CBD effective in Healing Bone Fractures at all Ages and Prevention and Cure of Osteoporosis and Arthrosis